Statutes of EPHMRA
EPHMRA is registered in the Swiss canton of Basel and our Statutes are key to our commercial registration.
---
The current Statutes of the Association can be found in full here: EPHMRA Statutes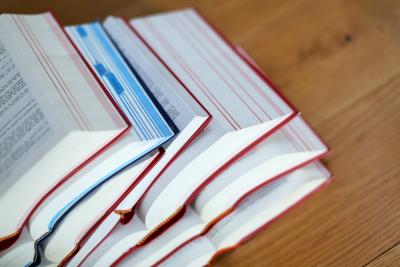 On 18 June EPHMRA held a webinar to explain changes proposed to the statutes.  The Statutes were last revised in 2011 and an update mainly for compliance reasons is now needed.
Click here for: EPHMRA AGM Statutes Webinar 18 June 2020 PDF