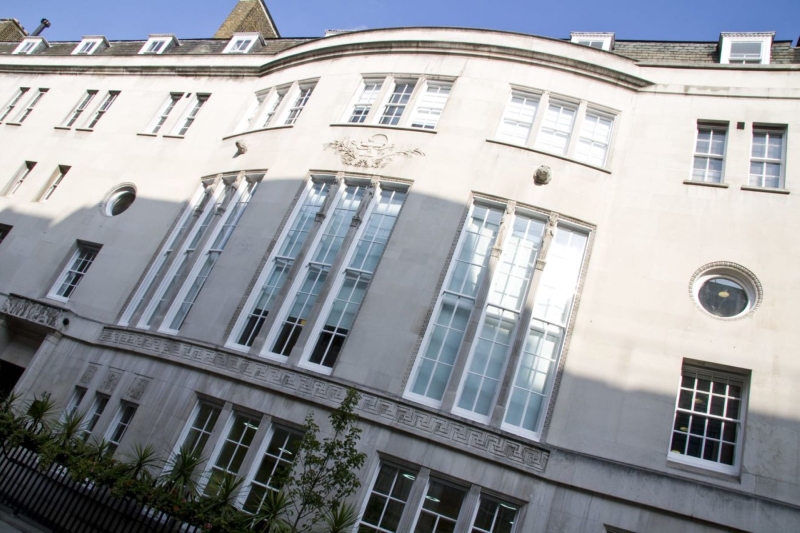 EPHMRA Annual Conference: 27-29 June 2023
EPHMRA Annual Conference will be held at the Hallam Conference Centre, 44 Hallam Street, London W1W 6JJ
Registration Now Open! - Register here www.ephmraconference.org
Basel One Day Meeting 21 September 2023
Call for Papers
Meeting Convenors:
Angela Duffy, Research Partnership
Fenna Gloggner, Idorsia Pharmaceuticals
Hannah Osborn, Pure Healthcare Strategy
Submission Deadline - 18 May 2023
Workshop 26 June 2023 Harnessing the Power of AI
Venue: Hallam Conference Centre, 44 Hallam Street, London, W1W 6JJ.
Discussion and training workshop on AI to understand how to harness its full potential in the future of healthcare market research with a deep dive into three AI techniques.
Creating excellence in professional standards and practices to enable healthcare market researchers to become highly valued business partners.
Standards
Our ethics service is a key element of our member offering and online compliance training is included in your membership fee.
Classification
The 2023 ATC Classification and NFC files are now available - take a look here.
Become a Member
There's no better time to join the EPHMRA community - if you are working on the Industry or Agency side - why not get in touch to find out more.
Suppliers directory
As a member you can have a free comprehensive entry in our Suppliers Directory. Non members are also invited to list their company - a free Basic Entry can be uploaded.