Back to all news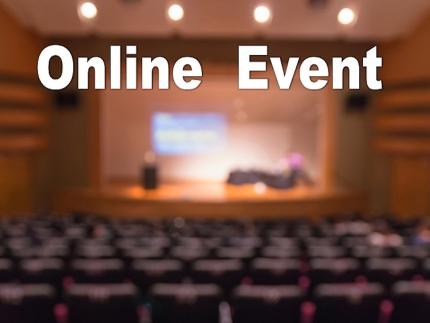 UK Online meeting – 23 and 24 March 2021 Join us for our 6th UK meeting – a regular and popular event in the EphMRA calendar!  The event will be online in March and will take place on the afternoons of 23rd and 24th March.
The overall theme of the meeting is - REFLECT – SHARE – LEARN – OPTIMISE
To set the background, there is much to be positive and optimistic about, with vaccines around the corner and a return to some sense of 'normality' again hopefully next year.  However, the COVID-19 pandemic has impacted every aspect of our lives and changed some things. From the personal - the way we as individuals live and work, to the professional - the way companies and organisations, both large and small, interact with their customers and the way they make decisions. Healthcare is no exception.
For our meeting we will focus on 2 aspects of engagement:
COVID-19 has brought challenges by way of how we interact with respondents.
At the same time, there have been dramatic changes in how cross-functional brand teams and agencies interact and collaborate on projects.
With these dramatic changes in mind, we will provide the opportunity for our industry to stop and reflect on how far we have come and what we have learnt.
Over two half days we will be sharing:
New and novel approaches to engaging respondents.
Fresh ideas on how to engage and facilitate cross-functional brand teams.