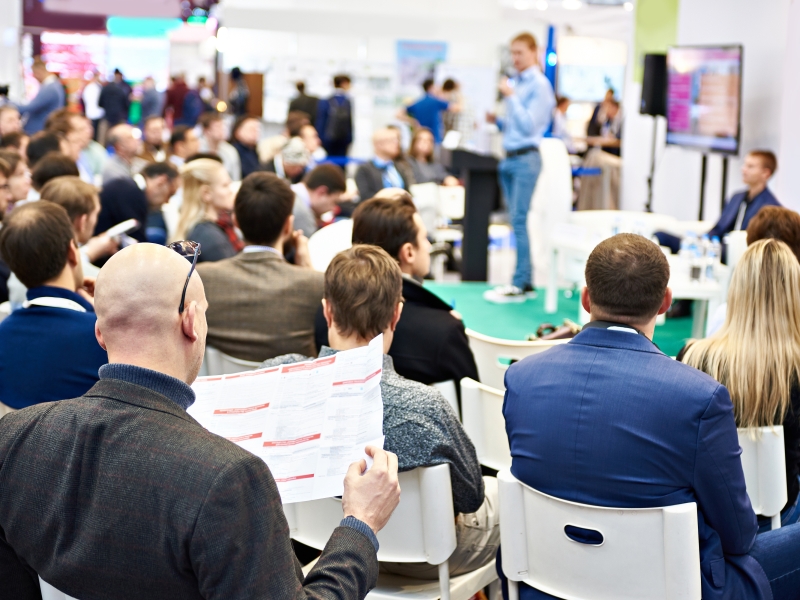 EPHMRA Annual Conference: 2024
The 2024 Conference - super early bird conference registration will open in early November.  Register and save money by ensuring you have your places booked now.  In January higher registration prices will apply.
Join us on 25-27 June 2024 at the Leonardo Royal London St Paul's.
The conference hub is www.ephmraconference.org
Looking for training on Data Protection?
Data Protection Training
Log into the web site - you can take the training as a member for free.
The aim of this online course is to enable delegates to understand the legislation and apply it to the research and research healthcare context.
The learning outcomes and objectives of this course:
• Understand how the EU GDPR is structured and learn the definitions, concepts and principles of the legislation;
• Learn how non-EU countries have adapted and applied the legislation, particularly those markets covered by the EPHMRA Code;
• Understand how GDPR and similar legislation applies when collecting data for healthcare research.
Ethics Support from EPHMRA
Log in to the EPHMRA web site and find in Resources - Ethics - a range of valuable support:
Consent Form templates - France, Germany, Italy, Spain UK
FMV - our members only - summary report on HCP FMV
Creating excellence in professional standards and practices to enable healthcare market researchers to become highly valued business partners.
Standards
Our ethics service is a key element of our member offering and online compliance training is included in your membership fee.
Classification
The 2023 ATC Classification and NFC files are now available - take a look here.
Become a Member
There's no better time to join the EPHMRA community - if you are working on the Industry or Agency side - why not get in touch to find out more.
Suppliers directory
As a member you can have a free comprehensive entry in our Suppliers Directory. Non members are also invited to list their company - a free Basic Entry can be uploaded.