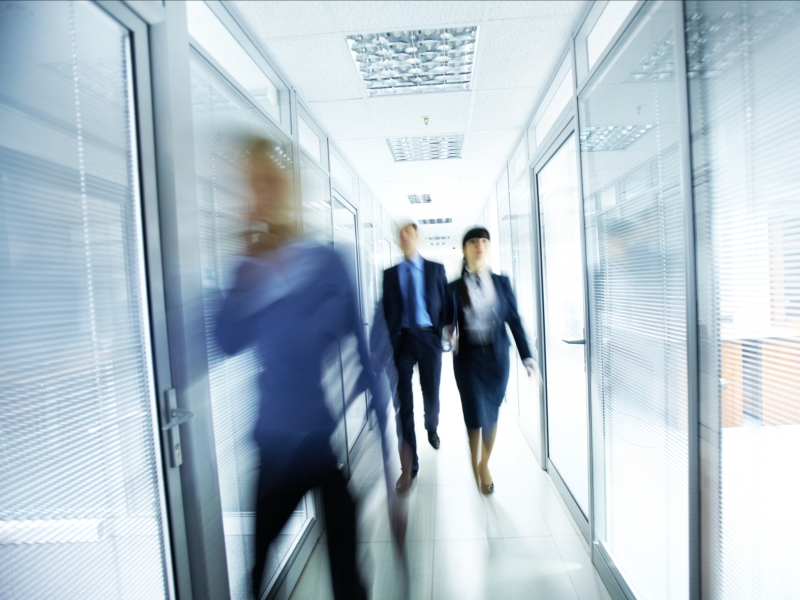 EPHMRA Annual Conference: 2024
We are now planning the 2024 Conference which will be held 25-27 June 2024. 
The venue has been confirmed as Leonardo Royal London St Paul's.
Ethics Update Webinar - Members can Register
Members can register and join our webinar to find out:
The 2023 Code of Conduct: What we have updated in the Code. 
On the Horizon - what's upcoming for our industry including:
- Large Language Models
- Synthetic Data
- Neurotechnology
Your Questions Answered: We will also have time to answer some of your pre-submitted questions – please send in by 30 September to generalmanager@ephmra.org so we can review them.

Speakers from EFAMRO: Debrah Harding and Kaleke Kolawole
Ethics Support from EPHMRA
Log in to the EPHMRA web site and find in Resources - Ethics - a range of valuable support:
Consent Form templates - France, Germany, Italy, Spain UK
FMV - our members only - summary report on HCP FMV
Creating excellence in professional standards and practices to enable healthcare market researchers to become highly valued business partners.
Standards
Our ethics service is a key element of our member offering and online compliance training is included in your membership fee.
Classification
The 2023 ATC Classification and NFC files are now available - take a look here.
Become a Member
There's no better time to join the EPHMRA community - if you are working on the Industry or Agency side - why not get in touch to find out more.
Suppliers directory
As a member you can have a free comprehensive entry in our Suppliers Directory. Non members are also invited to list their company - a free Basic Entry can be uploaded.