Back to all news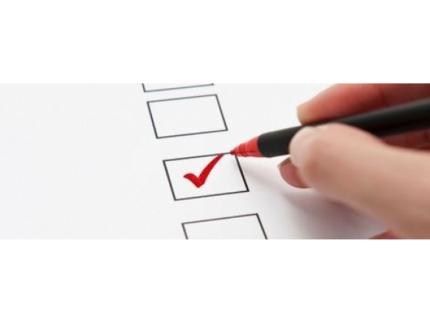 Vote for the 2023 - 2025 Agency Member Board Positions
It is voting time for the EPHMRA Agency board members for 2023-2025. Once again we have a fantastic group of candidates - take a look at the web site for their full profiles.  
It is a 2 year term of office starting 1 October 2023 and ending 30 September 2025 - one vote per company.
The Candidates are (in Company alphabetical order):
7i Group - Melanie Rankin - Research Director
Adelphi Research - Elizabeth Kehler - Managing Director
Blueprint Partnership - Mike Pepp - Research Director
Branding Science - Carolyn Chamberlain - Global Commercial Director
Cerner Enviza - Adele Li - Senior Client Partner
East to West Marketing - Anna Vagramova - Director
Medicys - Frank Desbuquois - Managing Director
Purdie Pascoe - Stephen Potts - Director
Ripple International - Amr Khalil - Managing Director
SKIM - Marcel Slavenburg - Senior Director
Any questions please do get in touch - always happy to help!
Vote here - https://www.ephmra.org/board-agency-members