Back to all news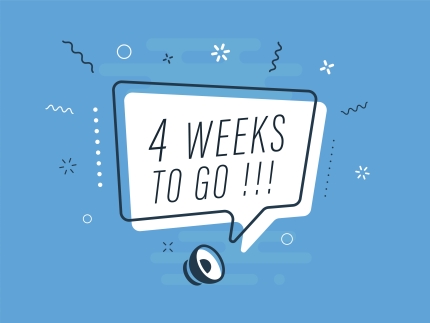 Just 4 weeks to go...
Join us on 21 September for our Basel Chapter Meeting and places still available.
Register Today: https://www.ephmra.org/civicrm/event/register?reset=1&id=33
See our great list of speakers –
How improving your AIQ leads to better insights and better strategic decisions.
Speakers: Nick Ross, Senior Director and Ed Corbett, Head of Consulting - Branding Science
The AI pandemic: Just how far has AI spread within Pharma and how quickly do tech experts see it spreading?
Speaker: Mike Pepp, Director - Blueprint Partnership
Deploying AI tools in social media monitoring – is AI eradicating the need for the researcher?
Speakers: Laura Galiman, Account Director and Damian Eade, Managing Director - Lumanity
Forecasting: Better assumptions, better calibrations, better data.
Speaker: Paula Coyle, Director - Blueprint Partnership
AI Coding…. Coding just became cool.
Speakers: Stephen Potts, Director and Seb Newton, Associate Director - Purdie Pascoe
ChatGPT in the spotlight: A critical assessment of its value in rare disease research.
Speakers: Joanna McDonald, Partner and Head of Oncology and Gemma McConnell, Research Director - Day One Strategy