Back to all news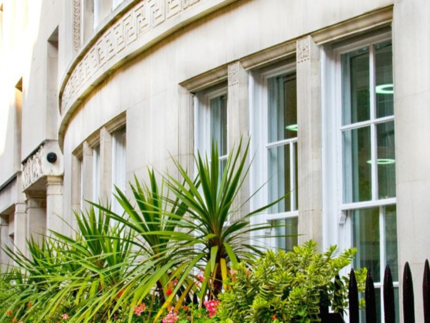 Get ready for Networking – kick off your Conference on Tuesday 27 June.
Join us for the 2023 Welcome drinks – at the Hallam Conference Centre - 44 Hallam Street London W1W 6JJ.
Conference starts at 14.00hrs – make sure you book your ticket at the early bird fee which closes at   5pm UK time on 9 March.
https://ephmraconference.org/registration/