Back to all news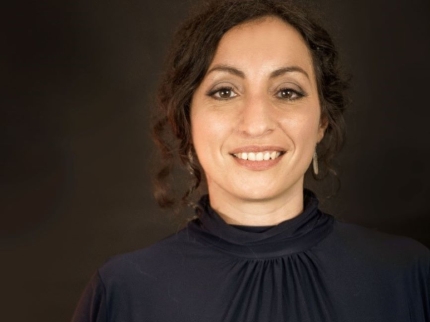 Join the 2022 online EPMRA Conference on 23 June at 11.15 (UK time) to hear our Keynote Speaker: Erica Sosna, Speaker and Careers Futurist.


Erica Sosna is a two-time TEDX speaker, thought leader and expert on the future world of work. As the author of two books and the creator of The Career Equation, she has made it her business to help companies unleash potential and drive retention through impactful career conversations. 

Her Career Equation model has been adopted by thousands of professionals across the tech, finance, real estate, professional services and education sectors. The combination of practical advice and her own personal story makes it easy for anyone to better understand the aspirations and abilities of themselves and their people, leading to higher levels of performance, satisfaction and internal mobility.
Her methods form an integral part of the talent philosophy at Savills, AXA, Nomura and Amazon.
 
Check out her LinkedIn profile here: https://lnkd.in/dkR_i8ah
 
Register for the event here: https://lnkd.in/dAn2cg74