Back to all news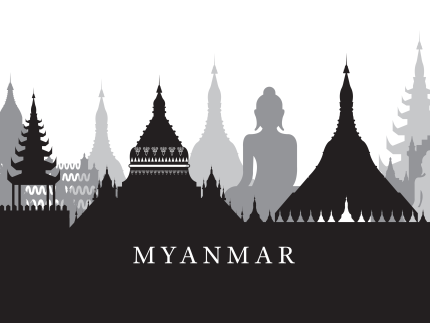 Doing Healthcare Market Research in Myanmar
January 23 2024
14.00 – 14.30 UK time
Speaker:  Richard Clarke, Zen Healthcare Asia
Convenor: Alexander Rummel, Aurum Research and LDC member
This webinar will focusing on guiding you as to how to undertake Healthcare Market Research in Myanmar. Hints and Tips, Do's and Don'ts will feature.
About the Speaker
Richard is the Founder and Managing Director of Zen Healthcare Asia and Zen Research Asia. He is a career market researcher who has spent much of the past 30 years in the Asia Pacific region, having lived in Japan, Malaysia, Australia, India, Thailand, and Myanmar. During his 11 years in Myanmar Richard has travelled extensively throughout the country delivering healthcare research, consumer research as well as social research.
The vast majority of Richard's research experience has been in the pharmaceutical and healthcare arena where he has worked both agency and client side for companies such as AstraZeneca and Ipsos Healthcare. At Astra Zeneca Richard was on the brand team for Casodex and Zolodex as a Business Intelligence and Forecasting Manager. He later worked extensively in the SFE arena, leading EMEA and Global product launch studies in diabetes, neuroscience and oncology.  
Richard has a passion for building and mentoring teams in and across different cultures while continuously searching for new, innovative, as well as local solutions to today's research challenges. These days Richard splits his time between Yangon, Phnom Penh and Tokyo where he continues to drive Zen Healthcare Asia and Zen Research Asia forward.
Any questions just get in touch – generalmanager@ephmra.org
Register here - https://us06web.zoom.us/meeting/register/tZYrd-msqT0jGNDjvWC0JI5OQvzyqs…