Back to all news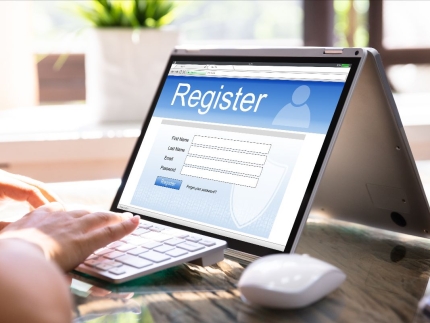 2022 Conference: Register for next week!

And what a packed agenda we have on offer...
Take a look here! - https://www.ephmra.org/civicrm/event/register?reset=1&id=13
We have 3 days of exciting topics over 21 – 23 June 2022. Why not join over 300 delegates who have registered for the papers?
 
Once again we are offering the 'Unlimited Access' tickets – alongside individual tickets for the events. 
 
Any questions just reach out to the EPHMRA team.
All the best, EPHMRA Team.