Back to all news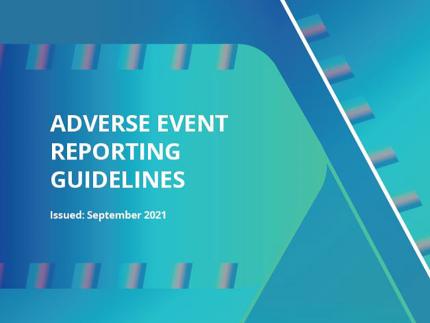 The principles relate to global PV requirements with particular reference to the European Medicines Agency's
(EMA) Guideline on Good Pharmacovigilance practices (GVP), Module VI for the 'Collection, management, and
submission of reports of suspected adverse reactions to medicinal products'  (ref. EMA 28 July 2017EMA/873138/2011 updated August 2017, Rev 2).
EPHMRA Members' Responsibilities
MRAs and MAHs should comply with regional and local regulatory Pharmacovigilance requirements, and with consideration to regional and local codes and regulations, including data protection laws.  These guidelines apply to MRAs, including subcontractors, fieldwork agencies, analysts, interviewers, and MAH functions, e.g. global/regional/local market researchers, commercial / marketing, medical, health economics & outcomes research (HEOR), Market Access and others involved in MR activities.