Provisional 2022 EPHMRA ATC Developments
The following new class structures were voted on by EPHMRA/Intellus in May/June 2021 and agreed in principle. These structures will now be used in the next part of the development process which is the detailed refinement of the rules.
Please note that these new class structures are provisional at this time. The 2022 codes, descriptions and Guideline text will be finalised and published by the Committee at the end of 2021.

The new structures then come into effect from the beginning of 2022.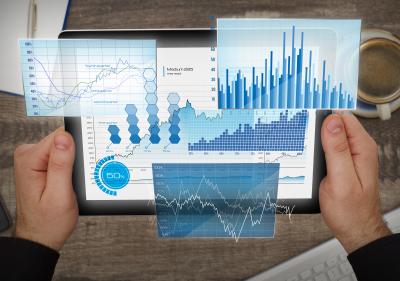 Classes affected are:
New class for antivirals against the coronavirus group, including COVID-19.
Antineoplastics, protein kinase inhibitors
New class for hedgehog pathway inhibitors used as antineoplastics
In order to make more fourth level classes available for emerging classes of products in L1X (All other antineoplastics), two current fourth level classes in L1X will become third level classes.