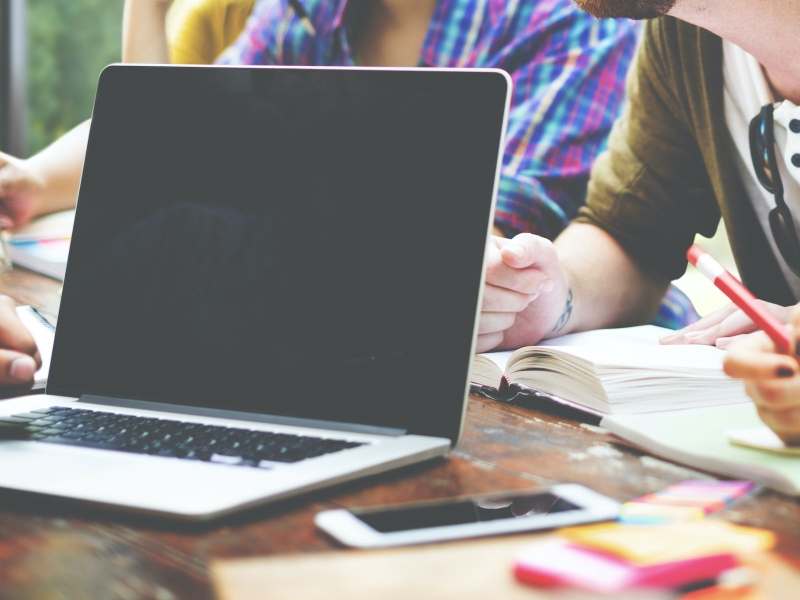 2023 UK Meeting 21 March
Registration Open - get your ticket today!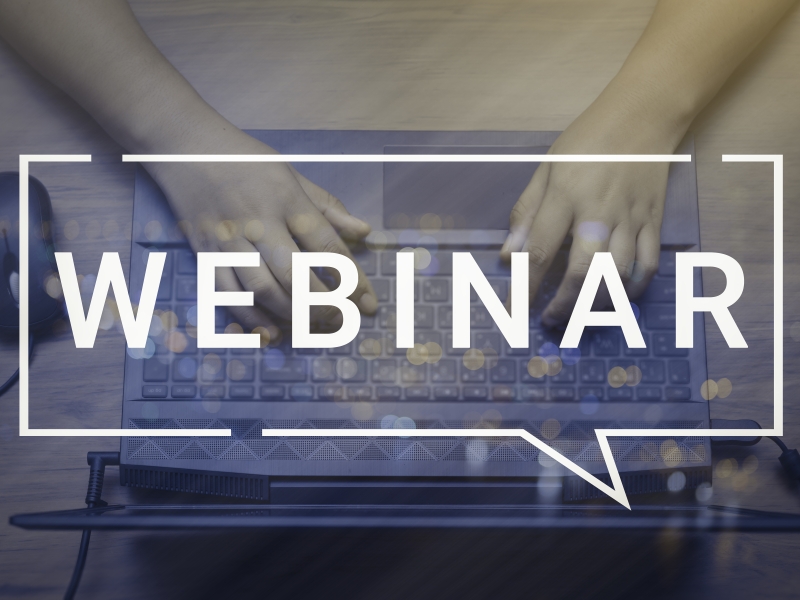 2023 Survival Psychology - How to recognise it, manage it and not let it hijack you! 24 January
Speakers: 
Tony Brooks, Leadership Psychologist, Coach, Author
An-hwa Lee, Sr. Director, Basis Health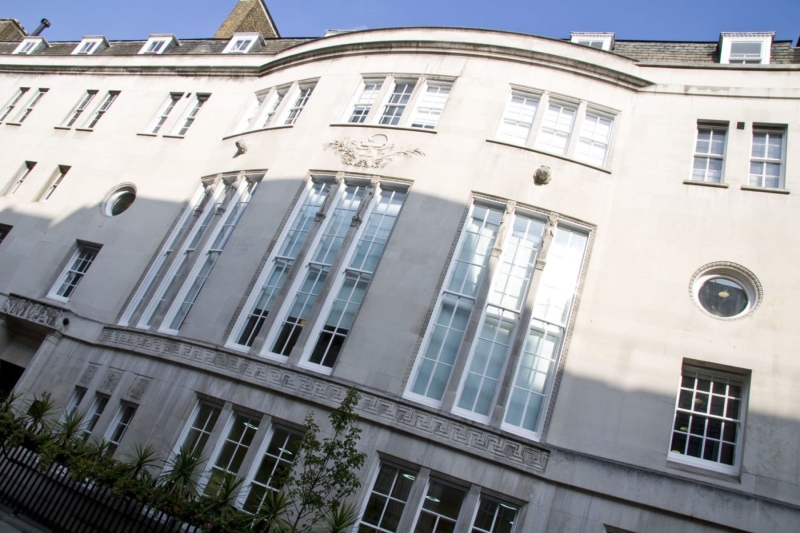 EPHMRA Annual Conference: 27-29 June 2023
EPHMRA Annual Conference will be held at the Hallam Conference Centre, 44 Hallam Street, London W1W 6JJ
Creating excellence in professional standards and practices to enable healthcare market researchers to become highly valued business partners.
Standards
Our ethics service is a key element of our member offering and online compliance training is included in your membership fee.
Classification
The 2023 ATC Classification and NFC files are now available - take a look here.
Become a Member
There's no better time to join the EPHMRA community - if you are working on the Industry or Agency side - why not get in touch to find out more.
Suppliers directory
As a member you can have a free comprehensive entry in our Suppliers Directory. Non members are also invited to list their company - a free Basic Entry can be uploaded.